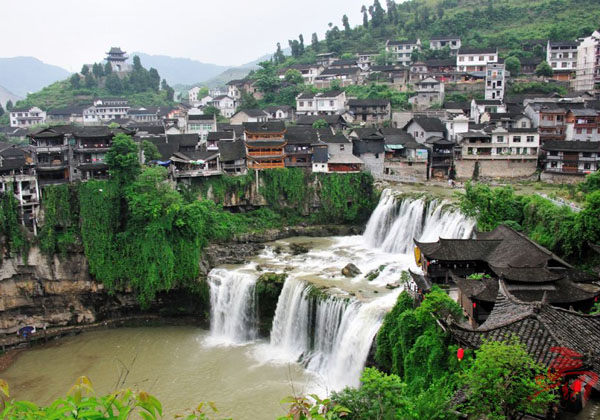 4 full days Tianmen mountain,Fox Fairy show,Zhangjiajie Park,Zhangjiajie glass bridge,Furong and Fenghuang ancient Towns
3 full days Zhangjiajie Park,Tianmen mountain,Galss Bridge,Baofeng Lake.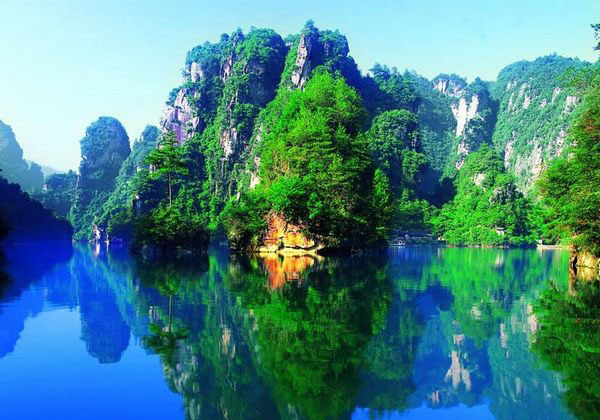 2 full days Tianmen mountain,Zhangjiajie park,Zhangjiajie Glass Bridge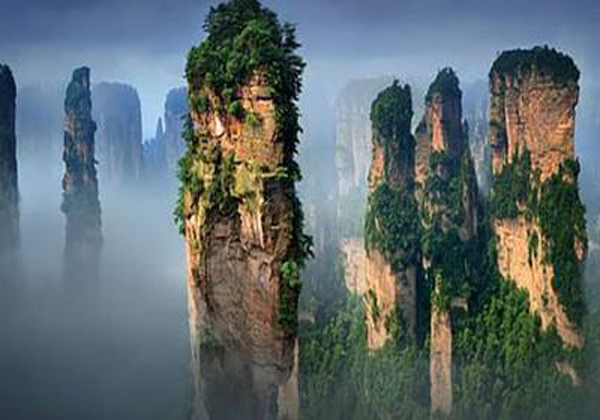 3 full days Sunrise tour Zhangjiajie park,Tianmen mountain,Glass bridge.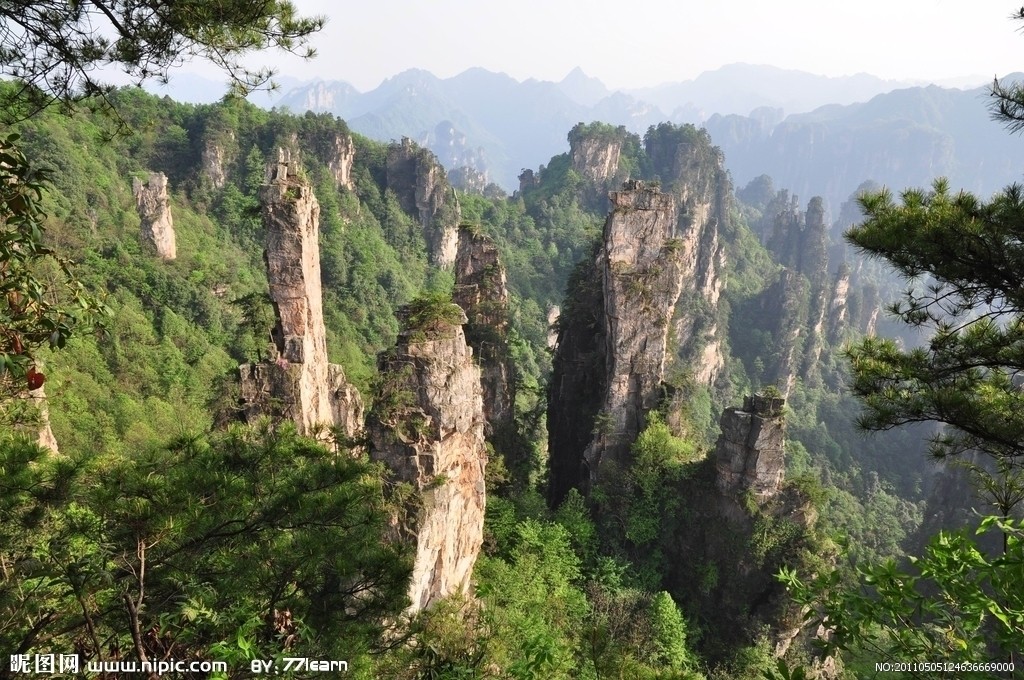 4 full days ZJJ Park,Tianmen mountain,ZJJ Glass Bridge and Grand Canyon,Baofeng Lake,Ten Miles Natural Gallery,Yellow Dragon Cave.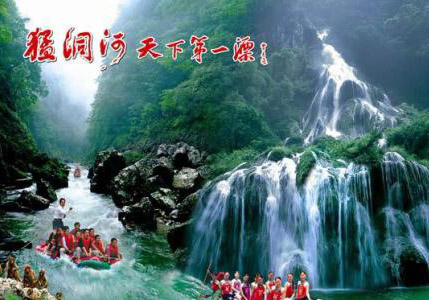 4 full days Zhangjiajie(Zhangjiajie Park,Tianmen Mountain,Glass Bridge),Fenghuang,Meng Dong River Rafting.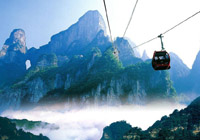 2 full days Zhangjiajie Park,Tianmen Mountain,Baofeng Lake.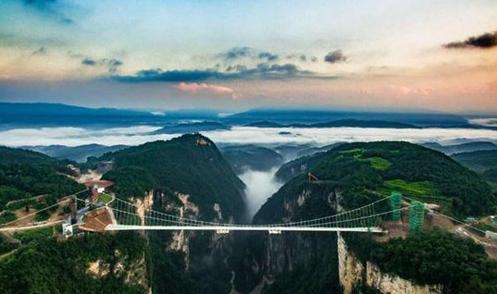 1 full day Baofeng Lake,Zhangjiajie Grand Canyon and Glass Bridge.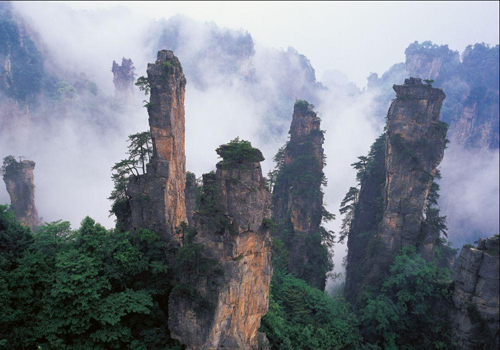 1 full day Zhangjiajie national forest park
Total 9 First Previous Next End Go To:1/1/ 10/ Go To: